Invest with us & Grow -
Innovative ResultsThe Missing PieceWorldwide Agents
Enviroplaz is a corporation focussed on always looking for better solutions as the world technology moves forward aiming to provide the best opportunities for our industry clients to grow their businesses TOGETHER WE REMAIN IN TOUCH AND AHEAD OF OTHERS
ABOUT US
Creating Innovative Concepts for Todays Demands
Being passionate about providing solutions for industry which improve the industrial footprint on the environment is the primary foundation of the entire Enviroplaz group. With a high respect for understanding the environment we recognize this needs to be protected, and innovative solutions need to be found to ensure we have a very soft footprint, including energy efficiency and waste minimisation. We are a team of clever and innovative engineers always looking for new materials and applications to enhance this, but true sustainability can only be achieved with commercially and environmentally viable products.
We come from the land of diverse and amazing scenery, we are dedicated to achieving this goal.

Creative Team
We continue to lead the way in engineering and innovative thinking

International Base
New Zealand based, reaching out around the globe to world partners
Online Assistance
To have a query demonstrates curiosity, we are here to solve that
ENVIROPLAZ INTERNATIONAL HAS TWO DISTINCT INNOVATIVE TECHNOLOGIES
TECHNOLOGIES EXPLAINED

Plaztuff is an advanced polymer engineered sheet manufactured to a high specification.
This Modified High Molecular Weight Polyethylene sheet is manufactured using high grade virgin polymer with a long life UV stability and specified to the customers exact requirements for use in projects replacing Steel, Stainless, Aluminium and a range of other materials. 

Plazrok is a technical lightweight composite aggregate/additive designed as a partial replacement of conventional stone aggregates in a variety of concrete mixes.
Manufactured by repurposing waste plastic's, waste glass and minerals, and then processed through a hi-tech patented extrusion system. Plazrok is an emerging technology in early stages of commercialization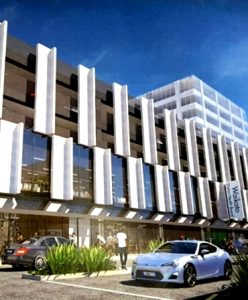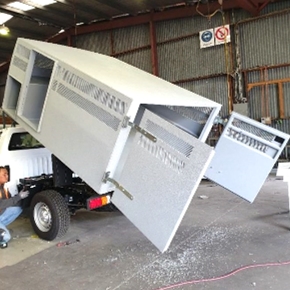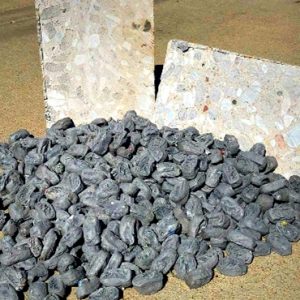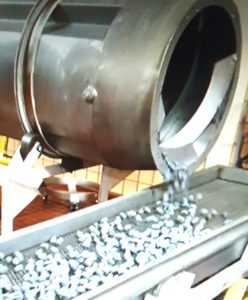 How can we help ?
Whilst we have introduced considerable information and data links on this website we understand there will always be questions that will come into mind when first visiting us. You are invited to make contact and submit whatever query you may have.

In brief, our company structure is one that revolves within the construction and engineering industries, however, we are not restricted to any particular field of development. We encourage individuals and/or companies that wish to express interest in our products with a view to international partnerships.
Executive Branch
The Leading Innovators
See The Management Team on About Us page